The frequency of international flights is set to increase at Chennai airport in the coming days as several airlines are adding newer destinations and flights.
In the coming days, the frequency of international flights at Chennai airport is expected to rise as numerous airlines are introducing new destinations and flights. Additionally, a new terminal at the airport will be inaugurated specifically for international flights.
With the rise in Indian domestic flights, Chennai airport anticipates an increase in air traffic this year as well.
Although Chennai airport manages a larger number of international flights and passengers per month than Bengaluru, it has fallen behind in terms of overall aircraft movement and passenger numbers, ranking fifth among all other metros except for Kolkata. However, with the resumption of travel this year, several international airlines have increased their frequencies, and IndiGo is set to launch flights from Chennai to Bahrain and Muscat soon.
According to Sharad Kumar, the airport director, the opening of the new integrated terminal of Chennai airport next month will lead to a doubling of the international flight count. The new terminal is designated for international departures and arrivals. To speed up the baggage handling process, the airport has contracted new ground handling firms. AAI is making an effort to restore Chennai airport's advantage in passenger traffic and to ensure that it is once again used as a gateway.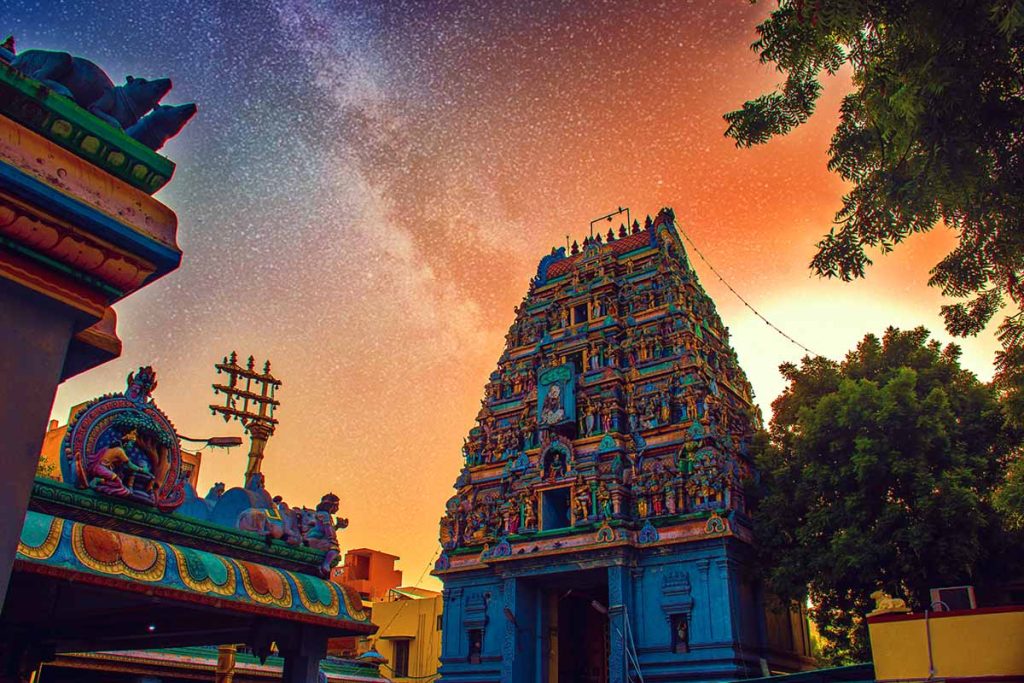 —
As per the statement of the airport director, Air France is raising its frequency of Paris-Chennai flights from three to five flights per week, while Air Arabia is increasing its flights from two to three per week. Although Bengaluru has surpassed Chennai airport in overall passenger traffic, the airport's aircraft movement and passenger handling are steadily increasing.
During December 2022, Chennai airport managed 2,819 international aircraft movements, a 38% increase from the 2,037 movements recorded during the same period the previous year. The airport also recorded an 85% rise in international passenger traffic in December 2022, with 457,436 passengers handled, compared to 246,387 passengers in December 2021.
"We are working to increase the numbers. Chennai has advantages. The airspace is freerer, passengers do not face a hassle when compared to major airports in the country. People can travel directly to Chennai instead of landing at other airports. Chennai is going to be developed as a gateway airport," Kumar said.
Mumbai airport encounters air traffic congestion, whereas Chennai airport is situated on the intercontinental air routes linking Europe and the Middle East to Australia, making it a more suitable location for accommodating additional international flights.
Civil aviation minister Jyotiradiya Scindia had said, when he was in the city recently, "It is my ambition to develop Chennai as a foremost hub after Delhi and Mumbai… AAI is investing around 2,000crore to expand the airport's capacity to 35million passengers and 45 flights per hour after building a new terminal by end of 2024. But my ambition is to increase the passenger capacity to 55million per year."
The staff of the India Directions Travel Magazine content creators and editors. We feature useful information and beneficial details for cheap flights, hotels and travel itineraries to Indian destinations.
Introducing the Mumbai-Berlin Flights Navigator, your ultimate guide to seamlessly navigating the flights between these vibrant cities. This all-inclusive resource...