Bangalore International Airport (BLR) is the primary airport serving the city of Bangalore, India. It is located in Devanahalli, about 40 kilometers from the city center. The airport is a modern and well-equipped facility, serving as a hub for several major Indian airlines.
Here you can find a couple of directions from Bangalore available for cheap prices at this moment.
Cheap flights from Bangalore
Where can you fly from Bangalore?
From Bangalore International Airport (BLR), you can fly to a variety of domestic and international destinations.
Domestically, there are flights to major cities across India such as Delhi, Mumbai, Hyderabad, Chennai, Kolkata, and others.
Internationally, there are flights to destinations in Southeast Asia, the Middle East, Europe, and North America. Some of the popular international destinations from Bangalore include Dubai, Singapore, Kuala Lumpur, Frankfurt, London, and others.
The exact list of destinations served by Bangalore International Airport may change from time to time based on various factors such as seasonality and demand. It is always best to check the latest flight schedules and availability with your airline or a travel agent.
Popular flights from Bangalore
Bangalore-Delhi
Bangalore-Mumbai
Bangalore-Hyderabad
Bangalore-Kolkata
Bangalore-Hong Kong
Bangalore-Paris
Bangalore-Amsterdam
Bangalore-Pune
Bangalore-Frankfurt
Bangalore-Ahmedabad
Bangalore-Doha
Bangalore-Dubai
Bangalore-Colombo
Bangalore-Cochin
Bangalore-London
Bangalore-Goa
Cheap air tickets calendar
Bengaluru BLR Kempegowda Airport
The airport of Bangalore (BLR) has a single terminal building, which handles both domestic and international flights. The terminal has a number of passenger amenities, including shopping and dining options, lounges, baggage storage facilities, and currency exchange services.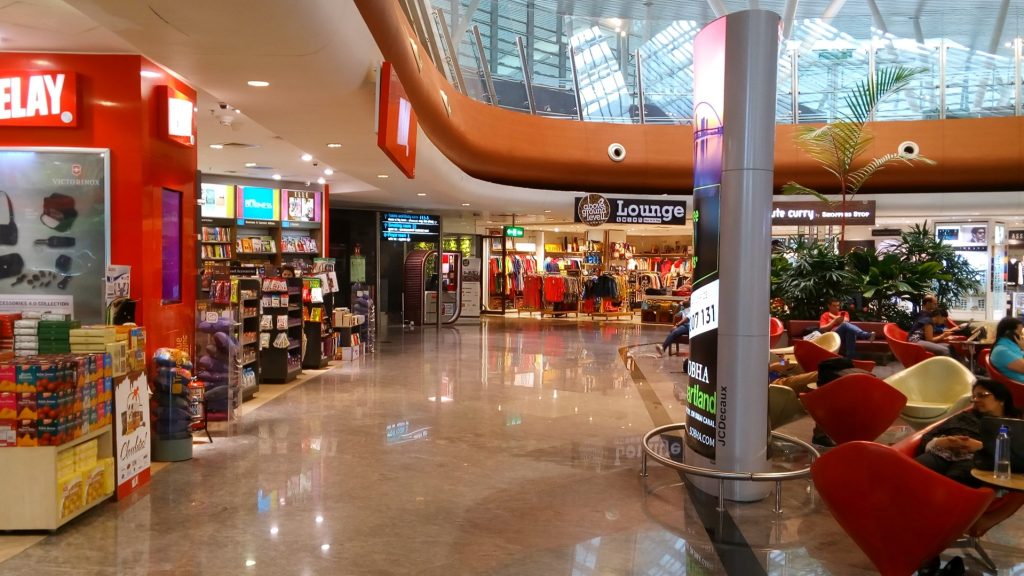 In terms of ground transportation, the airport is well connected to the city by a network of taxis, buses, and car rentals. A number of private operators also provide airport transfer services.
BLR has two runways, one of which is equipped with an instrument landing system to support operations in low visibility conditions. The airport is capable of handling large aircraft, including the A380, and has state-of-the-art air traffic control facilities.
In terms of sustainability, BLR has been recognized for its efforts in reducing its carbon footprint. The airport has implemented a number of initiatives to promote sustainable practices, including the use of renewable energy sources, efficient waste management systems, and water conservation measures.
Welcome to our comprehensive overview dedicated to Mumbai-Hong Kong flights! Whether you're traveling for business or leisure, we're here to...