Kolkata-Kuwait flights review: air tickets compared
Compare air ticket prices for Kolkata-Kuwait flights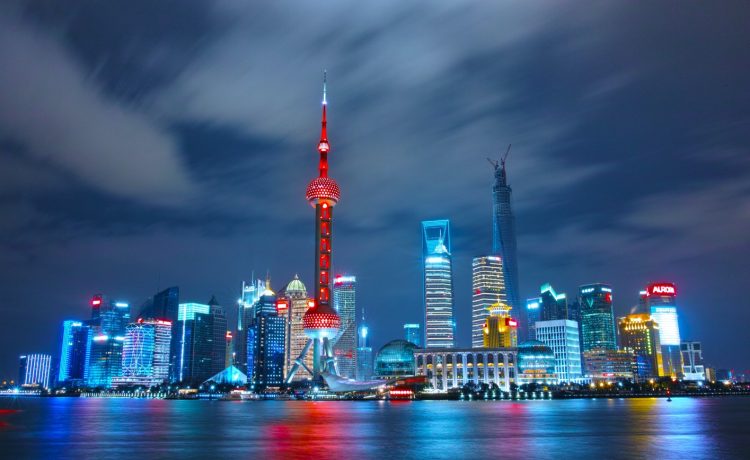 Are you preparing for a trip from Kolkata to Kuwait? Get insider information about the operated airlines, airline ticket prices, and flight schedules from Kolkata to El Kuwait.
CCU-KWI timetable
All flights operated from Kolkata (CCU), India to Kuwait (KWI), Kuwait
Kolkata-Kuwait flights calendar
Use the cheap flight calendar to find the best dates of flights from Kolkata, India to Kuwait. Say goodbye to endless searching and hello to convenience! Our cheap flight calendar showcases a comprehensive overview of flights, enabling you to effortlessly navigate through a sea of options.
Information about Kolkata-Kuwait trip
Distance: The approximate distance between Kolkata, India, and Kuwait is around 3,900 kilometers (2,400 miles).
Duration: The average flight duration for direct flights from Kolkata to Kuwait is approximately 5 to 6 hours, depending on the specific route and airline.
Direct Airlines: Some airlines that operate direct flights between Kolkata and Kuwait include Kuwait Airways and Jazeera Airways.
Transit Flights: Other airlines, such as Emirates, Qatar Airways, and Etihad Airways, IndiGo, flydubai offer transit flights with layovers in their respective hub cities.
Approximate Prices: The prices of airline tickets for Kolkata-Kuwait flights can vary depending on factors such as travel dates, booking class, and availability. As of June 2023, prices for economy class tickets typically ranged from approximately $300 to $600 USD, with some fluctuations based on seasonality and demand.
Connecting Airports: Common layover airports for transit flights include Dubai International Airport (DXB), Hamad International Airport (DOH), and Abu Dhabi International Airport (AUH), among others.
Visa Requirements: It's important to note that travelers may require a valid visa or relevant travel documentation to enter Kuwait. It is advisable to check the latest visa regulations and requirements before planning your trip.
Local Time Zones: Kolkata operates on Indian Standard Time (IST), while Kuwait follows the Arabian Standard Time (AST). There is a time difference of approximately 2.5 hours between the two cities.
The staff of the India Directions Travel Magazine content creators and editors. We feature useful information and beneficial details for cheap flights, hotels and travel itineraries to Indian destinations.
Welcome to our comprehensive overview dedicated to Mumbai-Hong Kong flights! Whether you're traveling for business or leisure, we're here to...