Air Arabia to connect Abu Dhabi and Amman
The new service by Air Arabia will link Abu Dhabi International Airport with Queen Alia International Airport.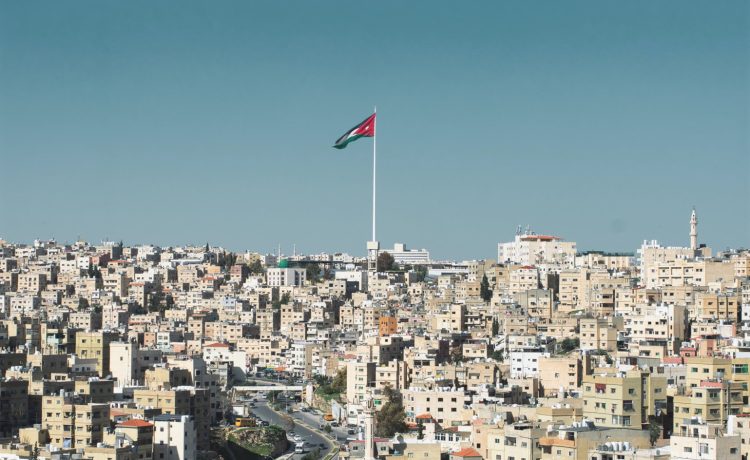 Air Arabia Abu Dhabi has revealed plans to launch a new route to Amman, Jordan, with the introduction of thrice-weekly flights.
Abu Dhabi-Amman direct flights will provide a direct connection between Abu Dhabi International Airport and Queen Alia International Airport, beginning March 12, 2023. On Tuesday, Friday, and Sunday, flight 3L 032 will depart from Abu Dhabi at 1:30 PM and arrive in Amman at 3:55 PM, with the return flight 3L 033 departing from Amman at 4:45 PM and landing in Abu Dhabi at 8:25 PM, all times local.
Customers can book air tickets for Abu Dhabi-Amman flights on the carrier's website, via its call center, or through travel agencies and online booking systems.
"We are very excited to announce the launch of our new route to the capital city, Amman as a gateway to explore the historic country of Jordan," added Adel Al Ali, Group Chief Executive Officer of Air Arabia, mentioning "We are constantly working on expanding our network from UAE's capital, Abu Dhabi to further meet our customers' travel needs through offering reliable, affordable, and value-driven air travel".
The new flight to Amman marks the 27th destination for Air Arabia, following Tashkent, Alexandria, Sohag, Cairo, Dhaka, Khartoum, Chittagong, Kathmandu, Muscat, Salalah, Trabzon, Tbilisi, Faisalabad, Multan, Cochin, Calicut, Trivandrum, Istanbul Sabiha, Chennai, Mumbai, Ahmedabad, Bahrain, Beirut, Kuwait, Moscow, and Kazan. The airline operates using a fleet of Airbus A320 and A321 neo-LR aircraft.
The staff of the India Directions Travel Magazine content creators and editors. We feature useful information and beneficial details for cheap flights, hotels and travel itineraries to Indian destinations.
India has an amazing aviation market, said IndiGo CEO Pieter Elbers. He mentioned that the airline wants to grow and...