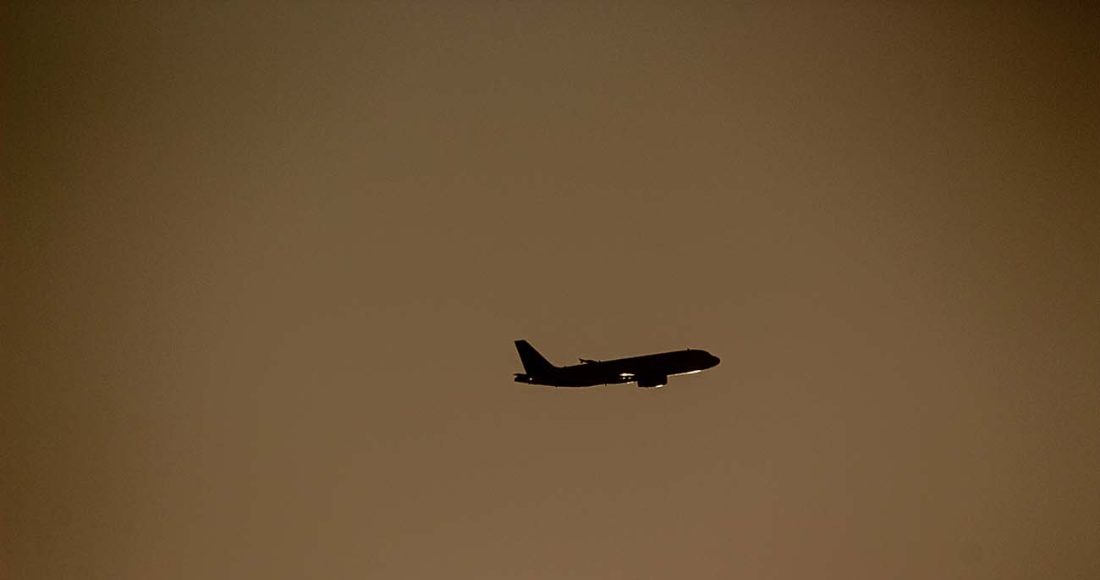 Kerala boasts a plethora of breathtaking beaches for all kinds of travelers, offering a unique and unforgettable experience, be it peaceful or adventurous.
Flights to Kerala
Kerala, the tropical paradise of India, is well connected to the world by air. With several domestic and international airports, getting to Kerala is open for everyone from all round the world. Whether you are traveling for business or vacation, you can find a flight that fits your schedule and budget.
Cheapest flights to Kochi, Kerala
The main airport serving Kerala is the Thiruvananthapuram International Airport, located in the capital city of Thiruvananthapuram. This airport connects Kerala to major cities in India and several international destinations such as Dubai, Abu Dhabi, Doha, and Singapore.
Calendar of flights to Kerala, Kochi
In you are looking for cheap air tickets for flights to Kerala, select you location and see the best dates for flights. Compare airlines, routes and many other options, and find the cheapest air tickets to Kerala.
For those traveling within India, there are numerous daily flights to Kerala from cities such as Delhi, Mumbai, and Bangalore. Many airlines, including low-cost carriers, operate flights to Kerala, making it a cost-effective option for travelers.
If you are coming from overseas, you can find direct flights to Kerala from major cities such as London, Frankfurt, and Dubai. The flights are operated by reputed airlines and offer comfortable and convenient travel options.
In addition to Thiruvananthapuram, there are other airports in Kerala that offer domestic and international flights, including the Cochin International Airport and the Calicut International Airport.
So, whether you're looking for a leisurely tropical getaway or a business trip, you can easily book a flight to Kerala and experience the beauty of this stunning state for yourself.
Welcome to our comprehensive overview dedicated to Mumbai-Hong Kong flights! Whether you're traveling for business or leisure, we're here to...