Surat is now connected with Delhi, Bangalore, Kolkata and other major cities
Direct connections to major cities such as Delhi, Bengaluru, and Kolkata have been established from Surat.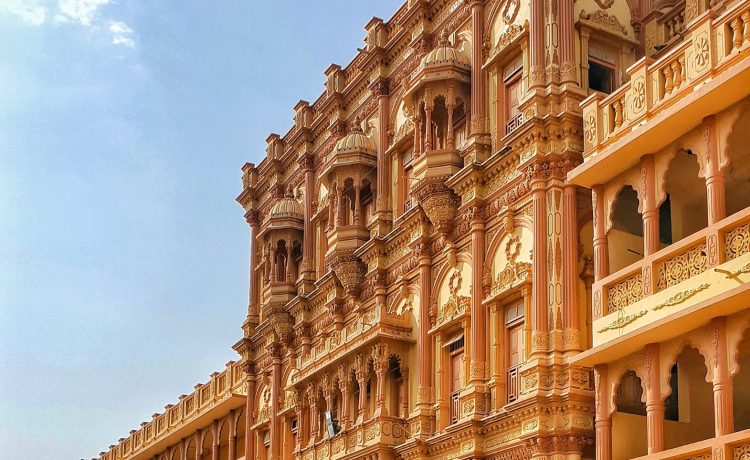 Travelling to Surat in Gujarat has become significantly more convenient with the introduction of direct air connectivity to 10 cities, including Delhi, Bengaluru, and Kolkata. This direct connectivity has been confirmed by recent reports and will make it easier for travellers to visit Surat, also known as the "diamond city".
Numerous direct flights are now available to and from these cities, which is sure to make the travel experience more comfortable and efficient for passengers. Here's what travellers can expect.
Surat is a major city in Gujarat situated on the banks of the Tapti River. Apart from being a renowned diamond and textile hub, Surat offers visitors a plethora of interesting places and experiences. The city boasts popular historical buildings and famous temples as well as a beach that is known to be one of India's most haunted destinations. So, whether you're interested in exploring history or seeking an adrenaline rush, Surat is the place to be!
In fact, Surat is home to the famous Dumas Beach, which is believed to be one of India's most haunted places. This beach is notorious for its eerie atmosphere, making it a must-visit for thrill-seekers and those intrigued by paranormal activities.
The staff of the India Directions Travel Magazine content creators and editors. We feature useful information and beneficial details for cheap flights, hotels and travel itineraries to Indian destinations.
India has an amazing aviation market, said IndiGo CEO Pieter Elbers. He mentioned that the airline wants to grow and...