In February, India experienced its highest temperatures in 122 years
Recently, the India Meteorological Department (IMD) issued a statement indicating that maximum temperatures are expected to remain above normal across most of northeast India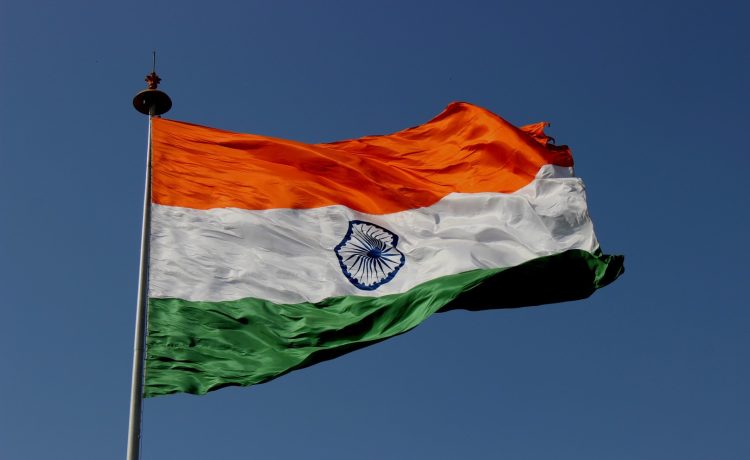 The months that were once cherished for blending the end of winter with the beginning of spring are now causing concerns as premature heat waves sweep across northern India. In February 2023, India experienced the highest temperatures in 122 years, and in 2022, March was the hottest it had been in a century.
Recently, the India Meteorological Department (IMD) issued a statement indicating that maximum temperatures are expected to remain above normal across most of northeast India, east and central India, and some parts of northwest India from March to May of this year. Typically, during these months, the average highest temperature in northern India ranges from 29°C to 39°C.
February-March weather in India
The IMD issued an alert on 21 February, indicating that the country's temperatures were surpassing the normal average by 4°C-11°C. As a result, this past February became the hottest month since record keeping began in 1901. Delhi had its warmest February in over five decades, while Andhra Pradesh experienced its hottest weather in 70 years.
The national average maximum temperature rose to 29.5°C, compared to the previous average of 24°C. The abnormal weather conditions had an impact throughout the country, causing Auli to cancel its winter games due to a lack of snow, Shimla to record its second-lowest snowfall since 2008-09, and migratory birds in Uttarakhand to leave the country early.
The IMD has now issued a new statement stating that the hot months of March to May are also likely to experience above-normal temperatures, with more heat wave days expected than last year. However, this heat wave is expected only in the northern regions, while south India is likely to experience normal or below-normal temperatures.
Hot weather in India: reasons and forecasts
Due to a lack of western disturbances in February, the country has experienced reduced rainfall. Western disturbances are storms originating in the Mediterranean region that bring rain to areas including the subcontinent.
The occurrence of these disturbances is linked to the El Niño Southern Oscillation (ENSO), a climate pattern that affects global weather by altering the water temperature of the Pacific Ocean (for more information, click here). Presently, La Niña conditions prevail over the equatorial Pacific region, with warm surface water releasing considerable heat into the atmosphere.
This could be followed by an El Niño summer, during which rainfall is typically low and temperatures rise significantly. Although forecasts for the oscillation are currently unclear, the IMD expects to have a better understanding of summer weather conditions by April.
The staff of the India Directions Travel Magazine content creators and editors. We feature useful information and beneficial details for cheap flights, hotels and travel itineraries to Indian destinations.
India has an amazing aviation market, said IndiGo CEO Pieter Elbers. He mentioned that the airline wants to grow and...