Air India set to hire 5,100 crew members in 2023
Air India to hire over 4,200 cabin crew, 900 pilots after record aircraft deal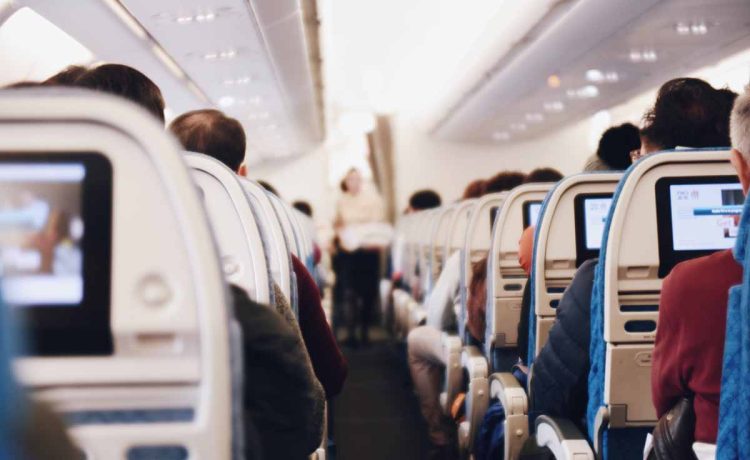 After being acquired by the Tata Group last year, Air India, which was once known for its exceptional service, has undertaken a significant overhaul to restore its reputation, which had declined in the mid-2000s due to financial difficulties.
The airline is now focusing on taking advantage of India's expanding base of air travelers and robust demand for air travel. Recently, it announced a landmark agreement with Airbus and Boeing for new aircraft.
Air India has hired more than 1,900 cabin crew members between May 2022 and February 2023, according to a statement released on Friday. Sandeep Verma, head of the airline's in-flight services, said the company is also looking to increase the hiring of pilots and maintenance engineers. The cabin crew, who will be recruited from all over the country, will receive a 15-week training program that emphasizes safety and service skills. They will also be coached to embody the best of Indian hospitality and the Tata Group's culture.
Over the last seven months, from July 2022 to January 2023, Air India has trained more than 1,100 cabin crew members, and in the previous three months, it has released 500 cabin crew members for flying. Air India's recruitment and training efforts demonstrate its commitment to providing its passengers with exceptional service while also ensuring their safety.
The airline's efforts to rebuild its reputation, along with its investments in new aircraft and personnel, suggest that it is well-positioned to capitalize on the growing demand for air travel in India.
The staff of the India Directions Travel Magazine content creators and editors. We feature useful information and beneficial details for cheap flights, hotels and travel itineraries to Indian destinations.
India has an amazing aviation market, said IndiGo CEO Pieter Elbers. He mentioned that the airline wants to grow and...