Bengaluru airport sees strong passenger growth in 2022-23
The airport in Bengaluru has experienced significant growth in the number of passengers during the 2022-23 period.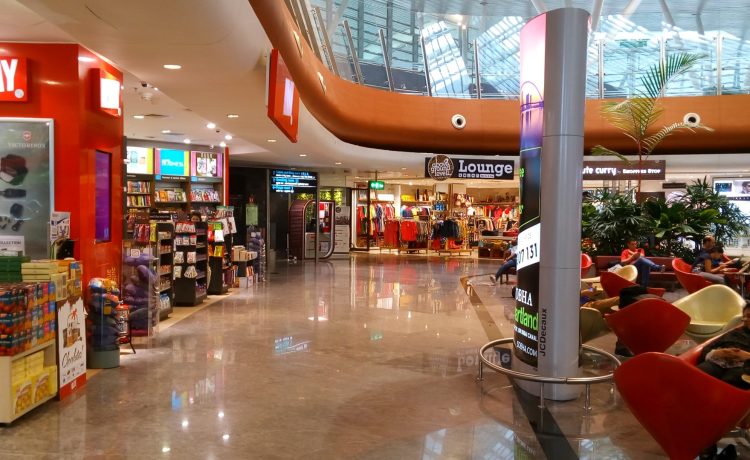 Bengaluru's Kempegowda International Airport recorded a massive 96% growth in passenger traffic in 2022-23 compared to the previous financial year.
This increase can be credited to the resumption of operations post-pandemic, reinstating vital routes, and introducing new routes that connect significant business centers and travel hotspots, according to a statement released on Tuesday.
You can use our advanced search platform and itinerary planning calendar to discover diverse flight possibilities to Bengaluru and evaluate the costs from several online reservation platforms.
Out of the total passenger count of 31.91 million, 28.12 million were domestic, while 3.78 million were international passengers.
For the second year in a row, it remains the top airport in India for handling perishable cargo, and since August 2022, it has been ranked third in the country for managing international cargo.
In terms of passenger experiences, the noteworthy events of the year include Akasa's expansion, Qantas' initiation of service to Sydney, and Emirates' introduction of daily Airbus A380 flights to Dubai.
Satyaki Raghunath, the Chief Strategy and Development Officer of Bengaluru International Airport Limited, stated that the recent launch of Terminal 2 (T2) has made them better equipped than ever to retain their status as the preferred gateway to South and Central India.
The airport now offers connectivity to a total of 100 destinations, including 75 domestic and 25 international locations. The airport has witnessed a remarkable 50.8% growth in air transport movements (ATMs) during FY23, and several major international airlines have resumed their operations from Bengaluru.
Furthermore, the airport has expanded its international route network by introducing new flights such as Qantas Airways' four weekly non-stop Bengaluru-Sydney flights, Cathay Pacific's flights on the Bengaluru-Hong Kong route, Jazeera Airways' flights on the Bengaluru-Kuwait route, and Malindo Air's flights on the Bengaluru-Kuala Lumpur route.
Moreover, the airport has also welcomed Emirates' A380 operations on one of its daily services to Dubai, and Air India's three weekly, non-stop Bengaluru-San Francisco flights have been restored, according to the statement.
Akasa Air commenced operations from the airport with 25 daily departures to nine domestic cities, while IndiGo remains the top domestic airline with a 57% market share. The Tata Group airlines, on the other hand, hold a combined market share of 27%.
Despite only starting operations eight months ago, Akasa Air has managed to secure a 10% market share in the airport's domestic operations. As of January 2023, the airport has processed 44,143 MT of perishable cargo in the current year, while in FY22, it managed to handle 52,366 MT of perishable cargo. (Full-year results are still awaited.)
The staff of the India Directions Travel Magazine content creators and editors. We feature useful information and beneficial details for cheap flights, hotels and travel itineraries to Indian destinations.
India has an amazing aviation market, said IndiGo CEO Pieter Elbers. He mentioned that the airline wants to grow and...