Welcome to a brief guide of Rome-Mumbai flights, connecting two famous cities located on two different continents – Europe and Asia.
Mumbai, the financial capital of India, is a bustling metropolis with a fascinating blend of traditional and modern lifestyles. With the increasing demand for travel between these two cities, several airlines now offer direct flights between Rome and Mumbai, making it easier than ever to explore the unique cultures and experiences of these two incredible destinations.
Rome-Mumbai cheap airfares
Looking for the best prices on Rome-Mumbai flights? Here, you can easily find and compare airfares for flights from Rome to Mumbai, sorted by month. This allows you to plan your trip well in advance and get the best deals possible. Whether you're traveling for business or pleasure, finding affordable flights is essential. So, take advantage of this helpful tool and start planning your dream trip to Mumbai today!
Rome-Mumbai flight operators
In this directory, you'll find all airlines that operate direct and transit flights from Rome to Mumbai.
What you should know before traveling from Rome to Mumbai?
➡ The distance between Rome Airport, Leonardo da Vinci Fiumicino Airport (FCO), and Mumbai Airport, Chhatrapati Shivaji Maharaj International Airport (BOM), is approximately 6,000 kilometers (3,728 miles).
➡ The flight duration for direct flights is approximately 9-10 hours, while transit flights take longer. The direct flight operators are ITA Airways and Air India, and transit flight operators include Emirates, EgyptAir, Etihad Airways, Qatar Airways, Turkish Airlines, and more.
➡ The approximate price for direct flights ranges from €400 to €600, depending on the season and how early you book, while transit flights cost between €350 and €800, depending on the airline, layover duration, and how early you book.
➡ Air transfer options from Rome airport include taxis, private transfers, and public transportation such as trains or buses, with taxi/private transfer prices starting from €25 to €50 depending on the type of vehicle and traffic.
Cashback on flights
Join Plus subscription and get Cashback on flights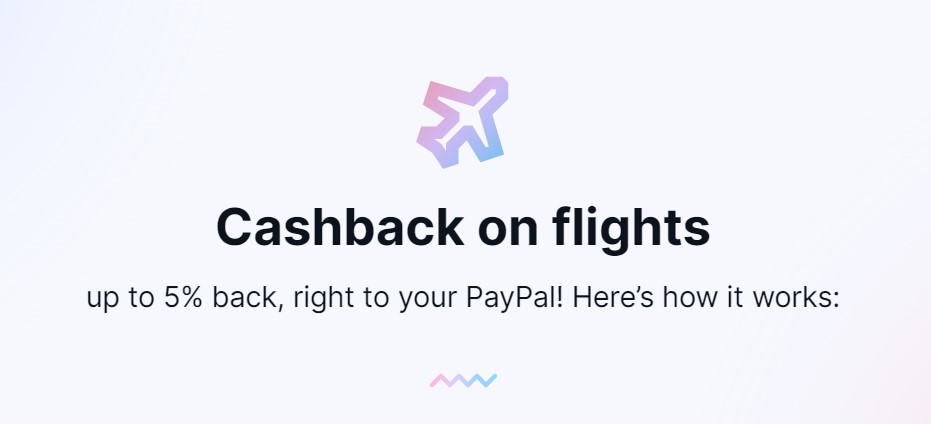 The staff of the India Directions Travel Magazine content creators and editors. We feature useful information and beneficial details for cheap flights, hotels and travel itineraries to Indian destinations.
India has an amazing aviation market, said IndiGo CEO Pieter Elbers. He mentioned that the airline wants to grow and...