Are you searching for the most competitive rates for flights from Dubai, UAE to Delhi, India? You've come to the right place! Our website enables you to effortlessly locate and compare airfares for flights between these two cities, categorized by month.
DXB-DEL cheap flights
Use this airfare guide to find the best date of the year for Dubai-Delhi flights. You can browse and compare prices from all airlines, travel agencies, and booking systems available for this route.
Dubai-Delhi flights timetable
Easily discover economical airfares for your journey from Dubai to Delhi by comparing all airlines that offer flights on this route.
Important details about Dubai-Delhi flights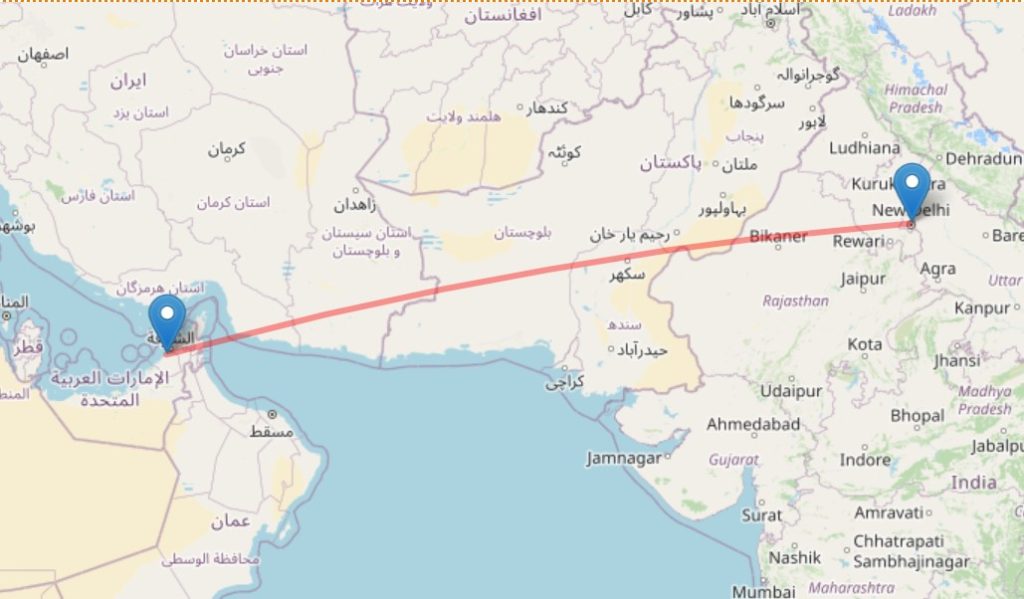 ➡ The distance between Dubai and Delhi is approximately 2,200 kilometers (1,367 miles). The average flight duration for a direct flight from Dubai to Delhi is around 3 hours and 30 minutes.
➡ There are several airlines that operate direct flights between Dubai and Delhi, including Emirates, Air India, IndiGo, SpiceJet, and Flydubai. Additionally, many other airlines offer connecting flights with layovers in other cities.
➡ For airport transfers, Dubai International Airport (DXB) is located approximately 5 kilometers (3.1 miles) east of Dubai city center, and there are various transportation options available, such as taxis, buses, and the Dubai Metro. The approximate cost of a taxi from DXB to central Dubai is around AED 50-60 (USD 14-16).
➡ In Delhi, the Indira Gandhi International Airport (DEL) is situated approximately 16 kilometers (10 miles) southwest of New Delhi city center. There are also many transportation options available, such as taxis, buses, and the Delhi Metro. The approximate cost of a taxi from DEL to central Delhi is around INR 300-500 (USD 4-7).
ℹ It's essential to note that the above information is subject to change and may vary based on several factors, such as the time of day and the mode of transportation selected. It's recommended to confirm these details with your airline or travel agent before your trip.
Cashback on flights
Join Plus subscription and get Cashback on flights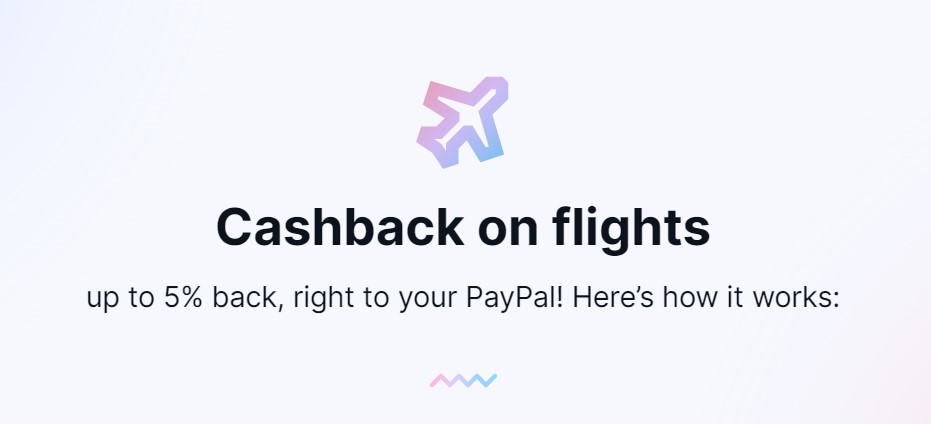 The staff of the India Directions Travel Magazine content creators and editors. We feature useful information and beneficial details for cheap flights, hotels and travel itineraries to Indian destinations.
Introducing the Mumbai-Berlin Flights Navigator, your ultimate guide to seamlessly navigating the flights between these vibrant cities. This all-inclusive resource...