IndiGo's expansion is on the way
IndiGo is planning to expand its operations with an existing order of 500 Airbus planes.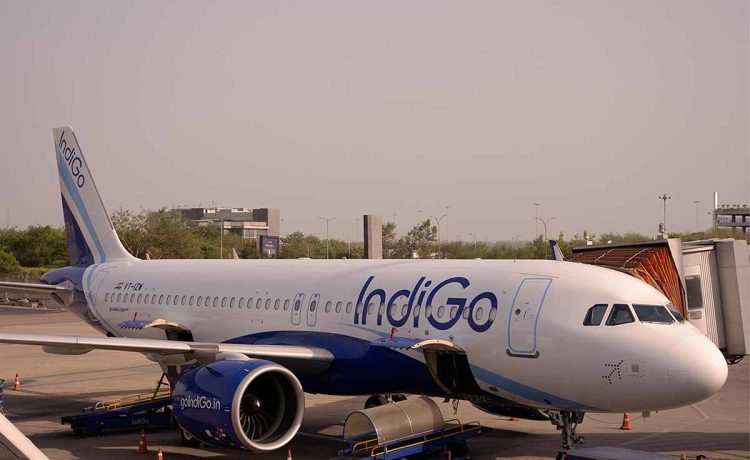 IndiGo, the biggest airline in the country, declared on Friday that it has joined forces with Turkish Airlines to expand its presence in Europe. According to an ANI report, the airline will receive 500 more aircraft already on order from Airbus for this proposed expansion.
Vinay Malhotra, who leads the international sales division of IndiGo, stated that this new expansion initiative would enhance passenger services from India to Istanbul and other parts of Europe.
IndiGo, with a fleet of over 300 planes, presently serves 76 domestic and 26 international locations, and has plans to include Nashik and Dharamshala to its domestic routes. Additionally, IndiGo has reportedly made orders for aircraft from Airbus, which recently signed a major agreement with Air India, owned by Tata.
"IndiGo has around 300 aircraft and has ordered 500 more aircraft for the expansion plan. Currently, we are flying 1,800 flights a day, and 10 per cent of them are on international routes. Our current international flights are concentrated around the Indian sub-continent and some other countries around. The farthest we travel is to Turkey and Istanbul. We have been very keen to fly further and that's why a partnership with Turkish airlines. This is a code ship partnership which allows us to penetrate Europe like never before," Malhotra said.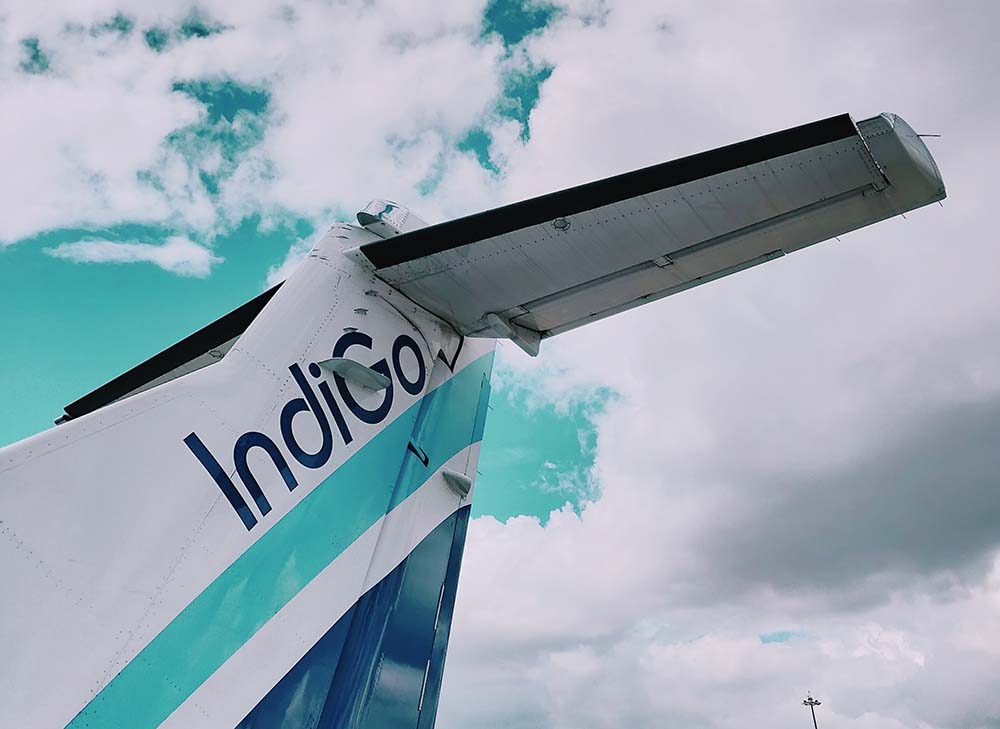 IndiGo's expansion
At present, IndiGo operates 1,800 daily flights, with 10% of them being on international routes. Photo by Raghul K.K.
Talking about the codeshare agreement with the Turkish airlines, Malhotra said the IndiGo will be able to carry passengers from India to Istanbul and from Istanbul to beyond.
"We are having 27 points precise in Europe which covers the UK, France, Italy, Ireland, Austria, Switzerland, and so many more points. These points have multiple frequencies with Turkish airlines and with our partnership with them as a codeshare we are able to carry passengers from India to Istanbul and from Istanbul to beyond. Within India too with our 76 online points, we are able to funnel people from all over India into Delhi and Mumbai further to Istanbul and then beyond to Europe," he said.
Talking about the competition in the aviation sector, Malhotra said:
"Competition is always welcomed. India has currently approximately 7.3 per cent less than 100 million people who have a passport. As Indian people get a passport the first thing they want to do is fly overseas. There is huge potential for travellers who are aspiring to travel within India or overseas. So we are in the right place at the right time to take people beyond the borders of India."
The staff of the India Directions Travel Magazine content creators and editors. We feature useful information and beneficial details for cheap flights, hotels and travel itineraries to Indian destinations.
Welcome to our comprehensive overview dedicated to Mumbai-Hong Kong flights! Whether you're traveling for business or leisure, we're here to...