Air India has restarted its direct flights to Vienna
The carrier that represents the Indian flag is restoring routes that were suspended due to the pandemic and boosting its capacity on long-haul flights to the United States.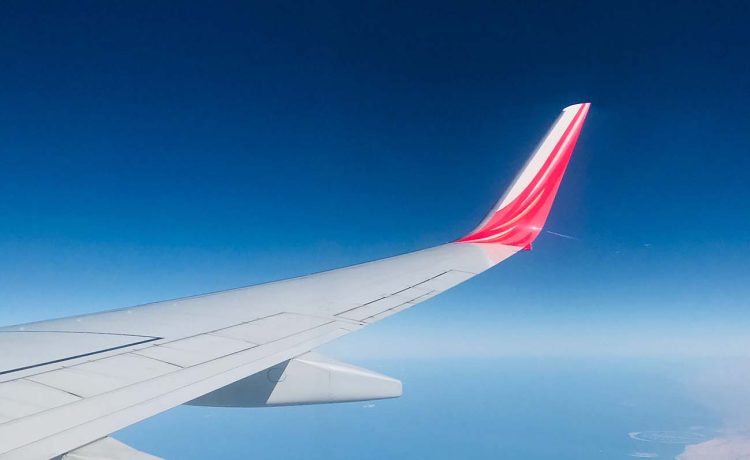 Air India has recently announced the resumption of flights between its primary hub located in Delhi and Vienna. This marks the fourth destination that the airline has announced since the beginning of this year. The service to Vienna was suspended in March 2020 due to the outbreak of the Covid pandemic.
"A key element of Air India's transformation into a world-class airline is to keep enhancing connectivity between India's major cities and leading global destinations," said Nipun Aggarwal, the airline's Chief Commercial and Transformation Officer. "Adding this new service to Vienna, following the recent service to Milan, reiterates our commitment to this mission."
However, the Indian flag carrier has now decided to revive this route and will be operating it with its modern Boeing 787-8 Dreamliners. The aircraft boasts 18 Business Class seats and 236 Economy Class seats, ensuring a comfortable journey for all its passengers.
As reported by Aggarwal, Air India has recently reintroduced nonstop flights to Milan-Malpensa on February 1, offering four weekly services. Besides Milan-Malpensa, the Indian carrier has also announced the resumption of flights to Vienna, which will operate thrice a week on Tuesdays, Thursdays, and Saturdays.
According to Air India, the flight will depart from Delhi at 14.35 and reach the Austrian capital at 18.45. The return flight will take off from Vienna at 20.15 and arrive in Delhi at 8.05 the following day.
This move is expected to further enhance the airline's presence in Europe, as it now offers 66 weekly nonstop services between India and five European cities.
With its modern Boeing 787-8 Dreamliners featuring 18 Business Class and 236 Economy Class seats, Air India is well-equipped to provide a comfortable flying experience to its passengers. These initiatives also demonstrate the carrier's commitment to expanding its global reach and gradually resuming its operations amid the ongoing pandemic.
Find cheap air tickets for Delhi-Vienna flights here
The staff of the India Directions Travel Magazine content creators and editors. We feature useful information and beneficial details for cheap flights, hotels and travel itineraries to Indian destinations.
India has an amazing aviation market, said IndiGo CEO Pieter Elbers. He mentioned that the airline wants to grow and...