IndiGo will be launching exclusive flights starting from June 03, 2023 that will connect the culturally rich city of Bhubaneswar to Singapore and Bangkok. The introduction of these international routes will improve connectivity and accessibility for passengers traveling to and from Bhubaneswar.
This move highlights IndiGo's commitment to expanding its network, following the recent announcement of the first international flight from Bhubaneswar to Dubai, which is set to begin operations on May 15, 2023. Fares for these new flights will start at INR 15,000, and bookings are now open.
The new routes connecting Bhubaneswar to Bangkok and Bhubaneswar to Singapore are expected to boost tourism and strengthen trade links, especially in sectors like electronics, chemicals, petroleum refining, and tourism. Additionally, Bangkok and Singapore have established themselves as significant medical tourism destinations, and their increased accessibility to Bhubaneswar will enable Odisha to establish itself as a leading destination for medical tourism.
Vinay Malhotra, IndiGo's Head Global Sales, expressed his pleasure in announcing the launch of the new international routes from Bhubaneswar to Singapore and Bangkok. According to Malhotra, IndiGo is committed to improving international connectivity and the new flights will boost tourism and trade in the city and state, providing customers with comfortable and efficient travel experiences. Additionally, he promised to continue exploring more flight options to provide courteous, hassle-free, on-time, and affordable travel experiences to customers.
Naveen Patnaik, Chief Minister of Orissa, expressed his enthusiasm for the new international routes launched by IndiGo, stating that they will not only reduce travel time but also improve global connectivity from the state. The enhanced accessibility will have a positive impact on trade and tourism, benefitting the people of the region and helping to achieve the goal of a new Odisha.
Trip to Bhubaneswar
Bhubaneswar, also known as "The Temple City of India," attracts visitors from all over the world due to its religious significance and beautiful temple architecture.
The city offers various tourist attractions, including the Lingaraj Temple, Iskcon Temple, Tikarpada Wildlife Sanctuary, Rajarani Temple, and Nandankanan Zoological Park. Additionally, Bhubaneswar is a major industrial hub in Orissa, with a significant presence of iron and steel manufacturing plants.
Popular flights from Bhubaneswar
Cashback on flights
Join Plus subscription and get Cashback on flights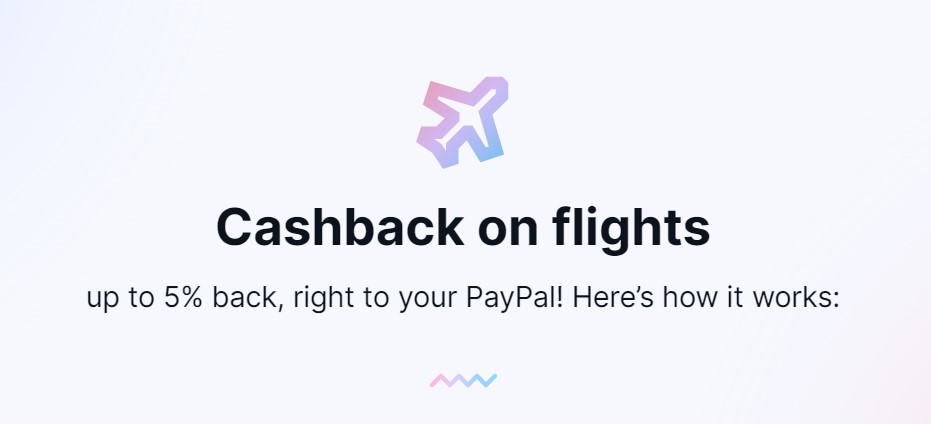 The staff of the India Directions Travel Magazine content creators and editors. We feature useful information and beneficial details for cheap flights, hotels and travel itineraries to Indian destinations.
India has an amazing aviation market, said IndiGo CEO Pieter Elbers. He mentioned that the airline wants to grow and...