In 2022, India saw a significant increase in Foreign Tourist Arrivals
The number of Foreign Tourist Arrivals (FTAs) in India rose sharply in 2022, reaching 6.19 million visitors, which is a significant increase from the 1.52 million visitors during the same period in 2021.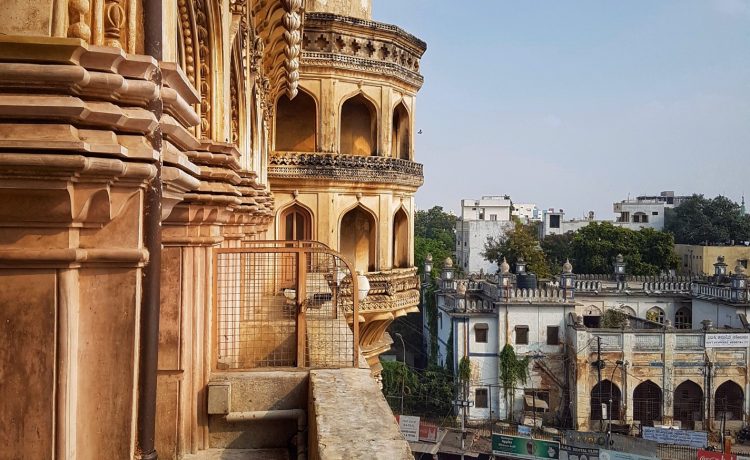 As per the Ministry of Tourism, India witnessed 10.93 million Foreign Tourist Arrivals (FTAs) in 2019, prior to the pandemic. Despite the impact of Covid-19, the tourism industry in India has shown positive signs of recovery.
According to recent data shared by the Indian Bureau of Immigration, India recorded 6.19 million Foreign Tourist Arrivals (FTAs) in 2022, a notable increase from the 1.52 million arrivals during the same period in 2021.
In response to a question in Rajya Sabha, the Minister of Culture, Tourism and Development of North-Eastern Region, G Kishan Reddy, stated that the Ministry of Tourism, Government of India, offers central financial assistance to State Governments/Union Territories/Central Agencies for the development of tourism-related infrastructure and facilities in the country. This support is provided through various schemes such as Swadesh Darshan, PRASHAD and Assistance to Central Agencies. The aim is to offer visitors an enriching tourism experience in a planned and phased manner.
The Ministry of Tourism has also established a 24×7 Multi-Lingual Tourist Info-Helpline, which can be accessed toll-free on 1800111363 or on a short code 1363. The helpline is available in 12 languages, including 10 international languages such as German, French, Spanish, Italian, Portuguese, Russian, Chinese, Japanese, Korean, and Arabic, as well as Hindi and English. Its purpose is to provide information relating to travel in India and to offer appropriate guidance to tourists in distress while traveling in India.
The staff of the India Directions Travel Magazine content creators and editors. We feature useful information and beneficial details for cheap flights, hotels and travel itineraries to Indian destinations.
According to reports, India recorded a total of 12.9 million domestic airline passengers in April. Compared to 2019, domestic air...