Akasa Air: Connecting Kolkata with Bengaluru and Guwahati
Akasa Air launches 2 new routes from Kolkata to Bengaluru and Guwahati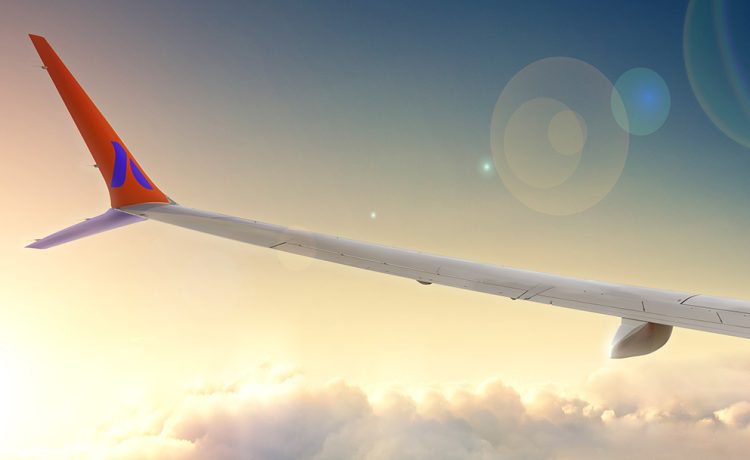 Starting May 18, Akasa Air, the latest entrant in the Indian aviation industry, will commence daily flights connecting Kolkata to Bengaluru and Guwahati.
The airline will commence its first connection with the state even earlier, on April 17, with daily flights between Bengaluru and Bagdogra. Akasa Air's co-founder and chief commercial officer, Praveen Iyer, has expressed a desire to connect Kolkata to all major metros and several tier-II cities by the end of the year.
However, the airline may face slot constraints at Delhi and Mumbai airports. Although other airlines such as Indigo, Air India, AirAsia, Vistara, and SpiceJet operate multiple flights on these sectors, Akasa Air plans to increase its connectivity.
From Bengaluru and Guwahati to Kolkata
The airline's flights will depart from Bengaluru at 2.30 pm and arrive in Kolkata at 5.15 pm on May 18, followed by a flight to Guwahati at 5.55 pm, arriving at 7.05 pm.
The return flight from Guwahati will depart at 7.45 pm and arrive in Kolkata at 9.10 pm. The aircraft will then depart from Kolkata at 9.50 pm and reach Bengaluru at 12.15 am. Additionally, Akasa Air's maiden flight will be on April 17, connecting Bengaluru and Bagdogra.
Other cheap flights from Kolkata
The staff of the India Directions Travel Magazine content creators and editors. We feature useful information and beneficial details for cheap flights, hotels and travel itineraries to Indian destinations.
During the 75th-anniversary program of Ashok Leyland in Chennai, Union Minister of Road Transport and Highways Nitin Gadkari declared that,...