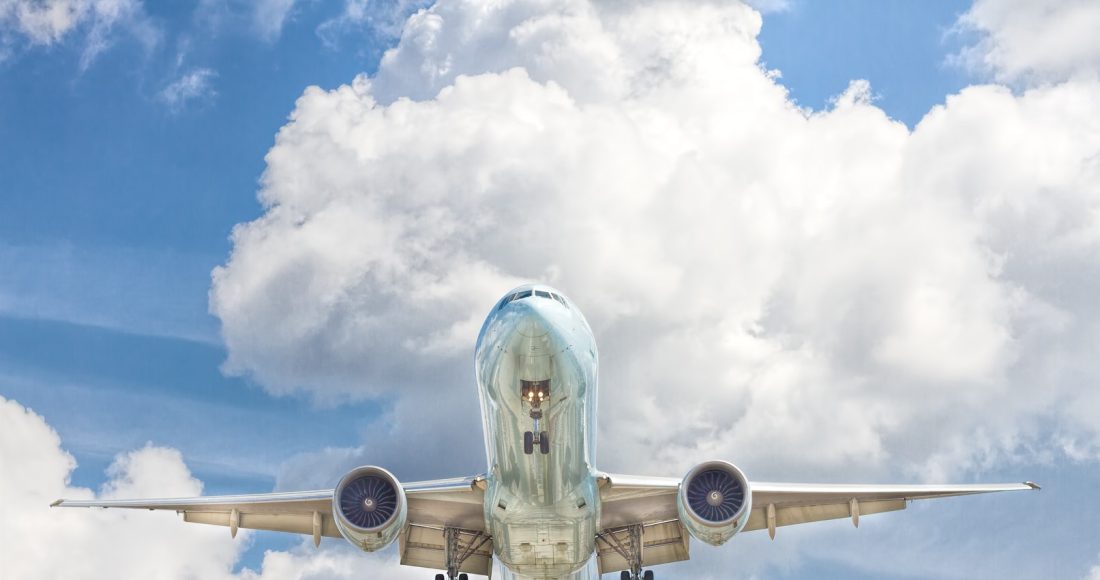 The new airline is expected to add $20 billion to Saudi Arabia's non-oil GDP growth and create more than 200,000 jobs both directly and indirectly
On Sunday, Crown Prince Mohammed bin Salman of Saudi Arabia declared the establishment of a new national airline named Riyadh Air, appointing industry expert Tony Douglas as its CEO. The kingdom aims to rival regional transportation and travel centers by utilizing its strategic location between Asia, Africa, and Europe. According to the state-run news agency SPA, Riyadh Air intends to cater to over 100 global destinations by 2030.
According to the announcement, the newly established airline, Riyadh Air, is anticipated to contribute $20 billion to Saudi Arabia's non-oil GDP growth and generate over 200,000 job opportunities directly and indirectly. This move is likely to intensify competition among major regional players such as Emirates, Qatar Airways, and Turkish Airlines as the travel industry gradually recovers from the COVID-19 pandemic.
The Public Investment Fund (PIF), which has a total asset value of over $600 billion, is the sole owner of Riyadh Air. The PIF is the primary driving force behind Saudi Arabia's diversification of its economy and its move towards reducing its reliance on oil.
In October, industry sources revealed that Saudi Arabia was in advanced negotiations with Airbus for the acquisition of approximately 40 A350 aircraft. Boeing Co was also in the race to secure a portion of the kingdom's transportation expansion. At the time, the head of the state-owned Saudi Arabian Airlines confirmed that discussions were ongoing with both Airbus and Boeing for orders for the airline as well as the proposed new carrier.
The staff of the India Directions Travel Magazine content creators and editors. We feature useful information and beneficial details for cheap flights, hotels and travel itineraries to Indian destinations.
During the 75th-anniversary program of Ashok Leyland in Chennai, Union Minister of Road Transport and Highways Nitin Gadkari declared that,...