All flights to Goa
Browse all directions to Goa: Compare Goa flights, airlines and airfare prices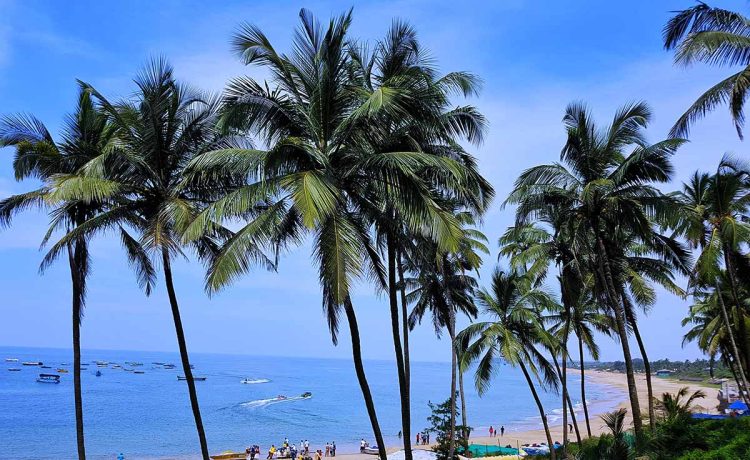 Discover the optimal dates for flights to Goa, India. Make use of our comprehensive flight search calendar to easily discover the most suitable travel dates for your trip to Goa each month. With our advanced search platform and itinerary planning calendar, you can explore a wide range of flight options and compare prices from multiple online booking platforms, ensuring that you secure the most affordable airfare for your journey.
Using our search features you can:
Compare all airlines, booking systems, and travel agencies,
No need to search on several travel agencies for flights to Goa,
We'll compare all airfares and show you the best offers.
Flights to Goa
Goa flights calendar
Our flight calendar offers an easy and convenient way to find the most cost-effective travel dates for your trip to Goa, India. By using our innovative trip search tools, you can easily compare and browse the prices for both direct and connecting flights to Goa from a variety of online booking platforms, travel agencies, and airlines.
How to use cheap flights calendar
Select your location from the top left side of the calendar
See the cheapest price for each month for the flights to Goa from your location
Click on the month window to see the exact date of the cheapest flight
You can click on the date window to see the flight details on the new page
Click on the flight details button to see the full terms of the flight or book the air ticket on the specified reservation service
You can use the settings on the top left side of the calendar to change the type of flight (one-way or two-way)
8 things to do in Goa
Visit the beaches: Goa is known for its beautiful beaches, so make sure to spend some time soaking up the sun and enjoying the clear waters.
Some of the 5 best beaches in Goa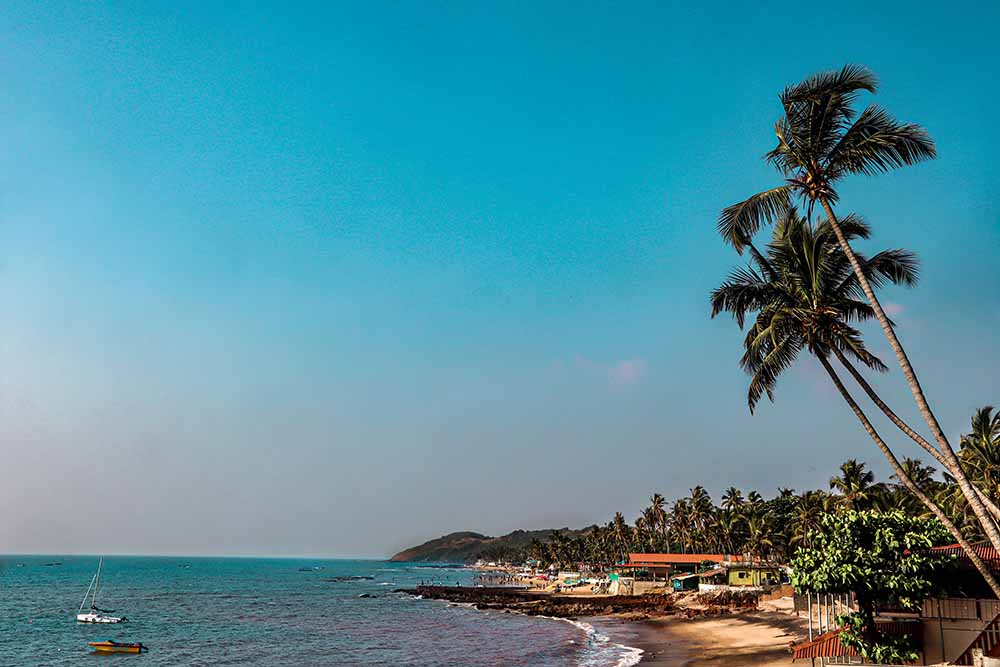 Baga Beach: Baga is one of the most popular beaches in Goa, known for its lively atmosphere, water sports, and beach shacks serving delicious seafood.
Calangute Beach: Calangute is one of the largest beaches in Goa and is famous for its golden sand, clear waters, and a wide range of activities such as parasailing, jet skiing, and banana boat rides.
Palolem Beach: Palolem is a serene beach located in South Goa and is known for its picturesque surroundings, calm waters, and a relaxed vibe.
Anjuna Beach: Anjuna is a trendy beach in North Goa known for its vibrant nightlife, flea markets, and beach parties.
Morjim Beach: Morjim is a secluded beach located in North Goa and is known for its natural beauty, serene surroundings, and the chance to spot endangered species like Olive Ridley turtles.
Visit the Dudhsagar Falls: These magnificent waterfalls are located in the Bhagwan Mahaveer Sanctuary and are a must-see for nature lovers.
Explore Old Goa: Old Goa is a UNESCO World Heritage site and offers a glimpse into the region's colonial history.
Attend a music festival: Goa is famous for its music festivals, such as Sunburn and Supersonic, which attract thousands of visitors from all over the world.
Take a spice plantation tour: Goa is home to many spice plantations, and a tour is a great way to learn about the region's agriculture and history.
Take a yoga class: Goa is a popular destination for yoga enthusiasts, and there are many yoga studios and retreats that offer classes for all levels.
Try local cuisine: Goa's food is a unique blend of Indian and Portuguese influences, so make sure to sample some of the local dishes, such as fish curry, vindaloo, and bebinca.
Take a boat ride: Goa's rivers and backwaters are a great way to explore the region's natural beauty and wildlife.
Visit the museums: Goa has several museums that showcase its culture, history, and art, such as the Goa State Museum and the Museum of Christian Art.
Visit the churches: Goa has numerous churches that reflect its colonial past, such as the Basilica of Bom Jesus and the Church of St. Francis of Assisi.
Visit the night markets: Goa's night markets are a popular attraction and offer a wide range of products, from local handicrafts to international brands.
—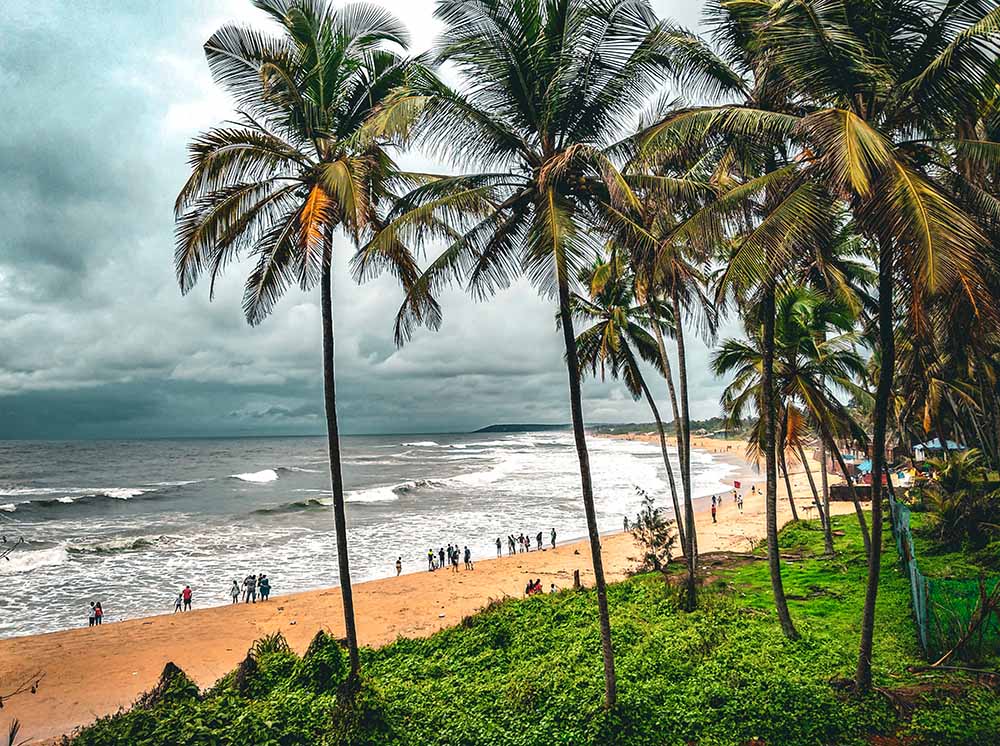 Map of the beaches of Goa
Read the tips for travelers visiting Goa – what to do and not do in Goa during vacation
The staff of the India Directions Travel Magazine content creators and editors. We feature useful information and beneficial details for cheap flights, hotels and travel itineraries to Indian destinations.
Welcome to our comprehensive overview dedicated to Mumbai-Hong Kong flights! Whether you're traveling for business or leisure, we're here to...